How to Price Your Products Appropriately
When selling on an e-commerce platform like Wakuda, it's vital for you to develop a solid pricing strategy. The likelihood of you having competition in your niche is high, and so is the need to be competitive.
To help you understand this topic in more detail, we've put together a comprehensive guide on pricing strategy. You'll learn how to price your products appropriately, the differences of selling on a marketplace, and the importance of proper shipping.
How to Price a Product
So, you're ready to sell your hot new product on a marketplace like Wakuda, Shopify, or Etsy and you need to
decide a price. How do you go about doing this? Well, there are a few strategies consider.
Sustainable Pricing
Your product needs to cost enough to cover expenses and generate profit; this is a given. Begin by working out your product variables, which cover everything from materials, packaging, and production time to marketing and shipping.
If you make a product yourself, deciding on the value of your time can be tricky. The longer a product takes to make, the more expensive it'll be. However, try not to think of it as an hourly wage for your production time, as this is what your profit margin is for.
Speaking of which, deciding a profit margin is completely up to you. Let's say you want a 20% profit margin and your variable costs are £15 per unit. Your profit margin would therefore be £3, making the overall price per unit £18.
On top of this you'll need to add your fixed business costs, which stay the same no matter how many units you sell. Depending on your business type, this could include rent payments, insurance, utilities, and other expenses.
Consider using a break-even calculator to get a rough idea of how much you should be charging per unit.
Look at the Competition
While this method alone isn't enough to develop a pricing strategy, it's a vital part of establishing a position in the market.
Spend time checking out your competition to see how they price their products. Are yours better quality? What do you offer that they don't? Does this justify you having higher prices than them?
E-commerce marketplaces are competitive; this isn't a secret. But learning how to game this competition is important for drawing in customers, particularly in your early days selling.
Flexible Pricing
It's important to remember that pricing isn't fixed. Ever. There's nothing wrong with testing your prices based on market trends and data and adjusting accordingly.
Feel free to raise or lower your prices based on demand, product changes, and changes to the competition. Regardless of what you set your prices at, ensure they remain competitive. Charging double what your closest competitor does might not get the results you want.
Selling on a Marketplace
Once you have a rough idea of how to price your products, it's time to consider how you apply this to a marketplace.
Selling on a marketplace like Wakuda or Etsy is slightly different to selling on a standalone platform. The most obvious difference is that people search for products and yours will appear alongside the competition.
To rank well for searches, ensure you employ a proper keyword strategy, which we've discussed in a different post.
So, what can you do to gain a competitive edge in a potentially
saturated marketplace?
Sell More for Less
One useful strategy is to drop your profit margins and sell higher volume. If you set your profit margin at 10% and sell something for £16, you'll likely sell more than if you set your margin at 20%.
Using this method, you need to sell double the amount to make the same profit but are more likely to do so because your price is more attractive to consumers.
Look for Chances to Bundle
Customers love a good offer regardless of what you're selling. If you have several products that would work well together, chuck them into a bundle. It offers customers better value for money and gives you a potential edge over other sellers.
For example, if you sell beauty products, put them together in a gift hamper. The same is possible for food products.
If a bundle of this kind isn't possible, consider doing a buy-one-get- one-free offer. Sure, it essentially halves your profit margin, but it relates to the point above. You're more likely to sell more.
Bunching products together in this way gives you bigger sales that actually look more attractive to the consumer. If they're willing to spend £15 on a single product, they'll see a bundle of 3 for £40 as a good deal and will be more willing to stretch.
Take Advantage of Marketplace Deals
Some marketplaces will run promotions for products on their site. This could include marketing opportunities, free shipping, discount codes, or even giveaways.
Make sure you're always aware of these promotions on your chosen platform. While they might seem like an initial loss of revenue, they offer great ways to draw in new customers who might not usually choose your product.
And if your platform doesn't offer promotions like this, you can arrange your own by dropping prices, offering free shipping, or doing limited-run bundles.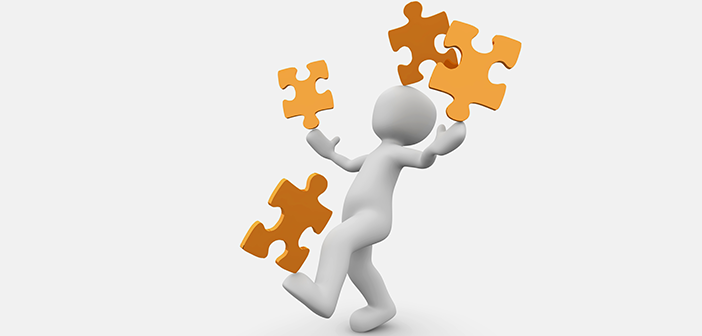 Putting this all Together
Selling on a marketplace can involve a lot of trial and error but it all starts with an effective pricing strategy. Even if you settle on a good price, don't be afraid to adjust it. In fact, the more proactive you are at anticipating market shifts, the better your products will perform.
It can be helpful to ask yourself, "Would I buy this product for this price?" If you think your opinion is too subjective (you did make it, after all) then ask friends or family. Look for people who'll give you
honest feedback before your product goes live.
Don't Forget Product Shipping
So, your product is live and you're happy with the price, for now. Is that everything? No, you can't forget about shipping.
There are a few vital things to remember when considering packaging and shipping: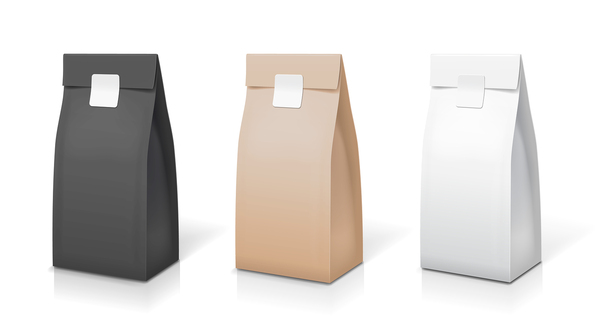 Packaging Design
Unboxing videos are a
big thing on social media
. Therefore, designing packaging with your brand identity on it can do wonders for your reach. It might seem like an extra expense, but if someone with tens of thousands of followers shows your logo on their channel, you could get a few new orders.
Even so, aim for sustainable, recyclable packaging. Not doing so could damage your chances in some circles.
Free Shipping?
Shipping costs are a necessary expense, but that doesn't mean consumers like them. A recent survey
found that 36% of shoppers abandoned their carts because shipping costs were too high.
The solution? Offer free shipping but absorb the costs into your overall price. You'd be amazed how well this strategy works. After all, if a shopper sees a product for £20 and they add it to their cart, they're clearly willing to buy it.
But if the same person added the same item costing £15 to their cart and had to pay £5 shipping, 36% would not follow through. It's simple consumer psychology, but the product looks more expensive.
Stay Competitive
We've already mentioned this above but it's vitally important and applies to shipping too. See what your competitors are doing and think of ways to offer more.
If you can't justify free shipping on all items, set a free shipping cap or offer it on bundle deals. These offer alternatives to absorbing it into your cost per unit.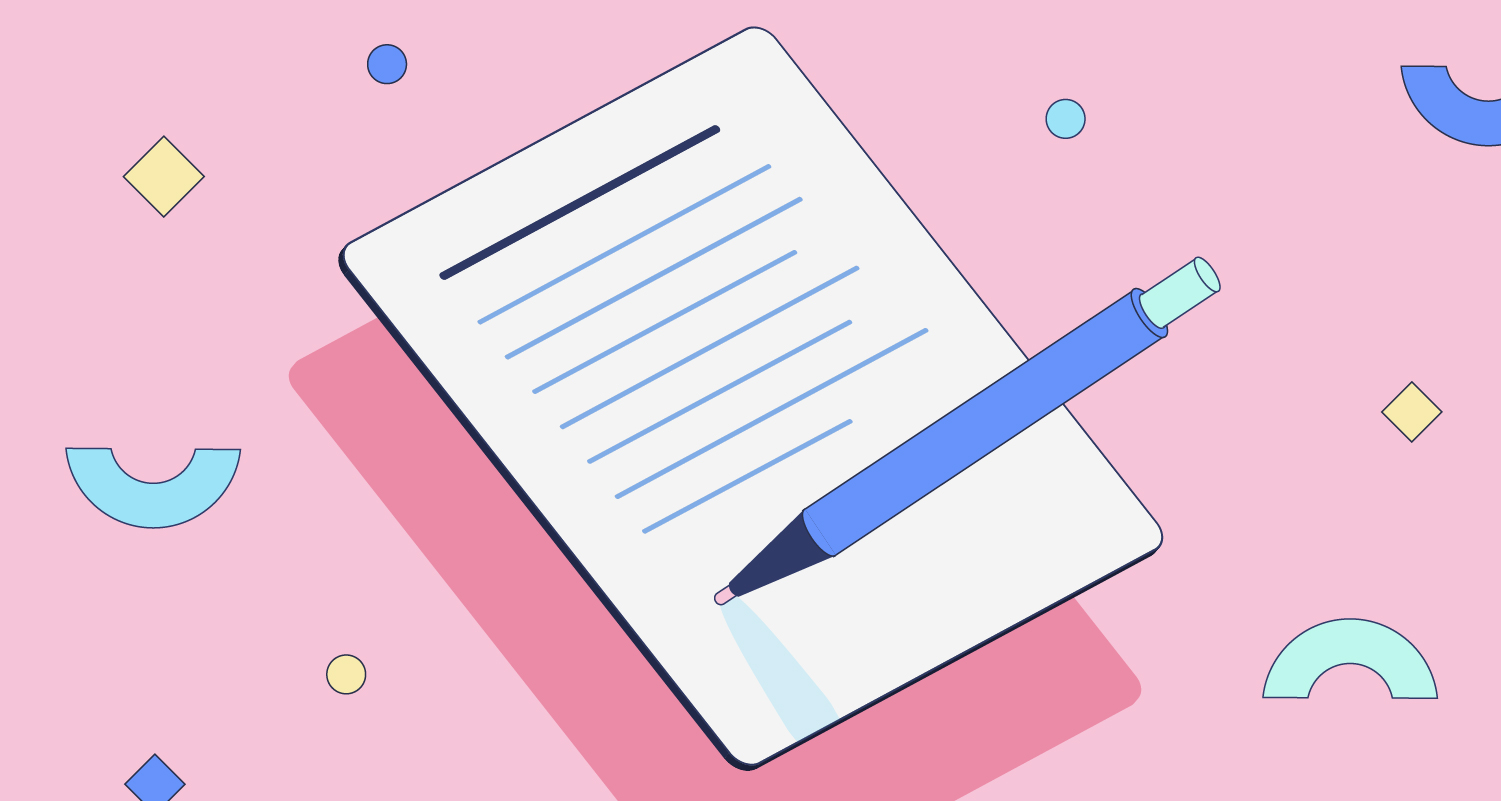 Conclusion
Pricing a product for a marketplace is a fluid process. It involves a certain level of judgement and retail skill but also trial and error.
Hopefully, this guide has given you some useful tips for developing a pricing strategy that you can adapt to your own products. And, once your product is live, don't be afraid of adjusting the price based on consumer feedback.